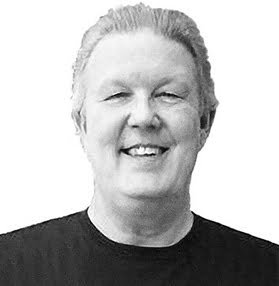 Tony Richardson
Designer
Tony Richardson is an award winning designer with over 16 years experience in the industry, specializing in casegoods.
Nevins partnered with Tony to design Synk2, a modular lounge seating series with limitless shape variations. The collection was created to offer the broadest range of modular pieces to the market.
"I took a more angular approach to the design since recent trends have shown a more modern, conservative form. Sharp and clean lines is what inspired me to design Synk2." – Tony Richardson
The series vast accessories include various connector tables, tablet arms, occasional tables as well as drums and cubes.