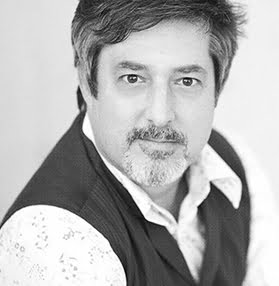 Tod Babick
Designer
An innovator in the field of design, Tod Babick is a recognized authority on sustainable design and an accomplished designer with over 20 years in the industry.
A few of Tod's recognitions include ID Magazine, Best of NeoCon, Time Magazine's Ten Best Products of the Year, and International Design Resource Awards Competition.
Tod Babick is now the principal of Plow, a product and brand development company with extensive experience in furniture and sustainable design.
Nevins collaborated with Tod in creating the Mixx series, a collection that transforms casual and creative environments into meaningful spaces that capture the imagination and foster communication.